LD+ r33.0b is out on Patreon!
---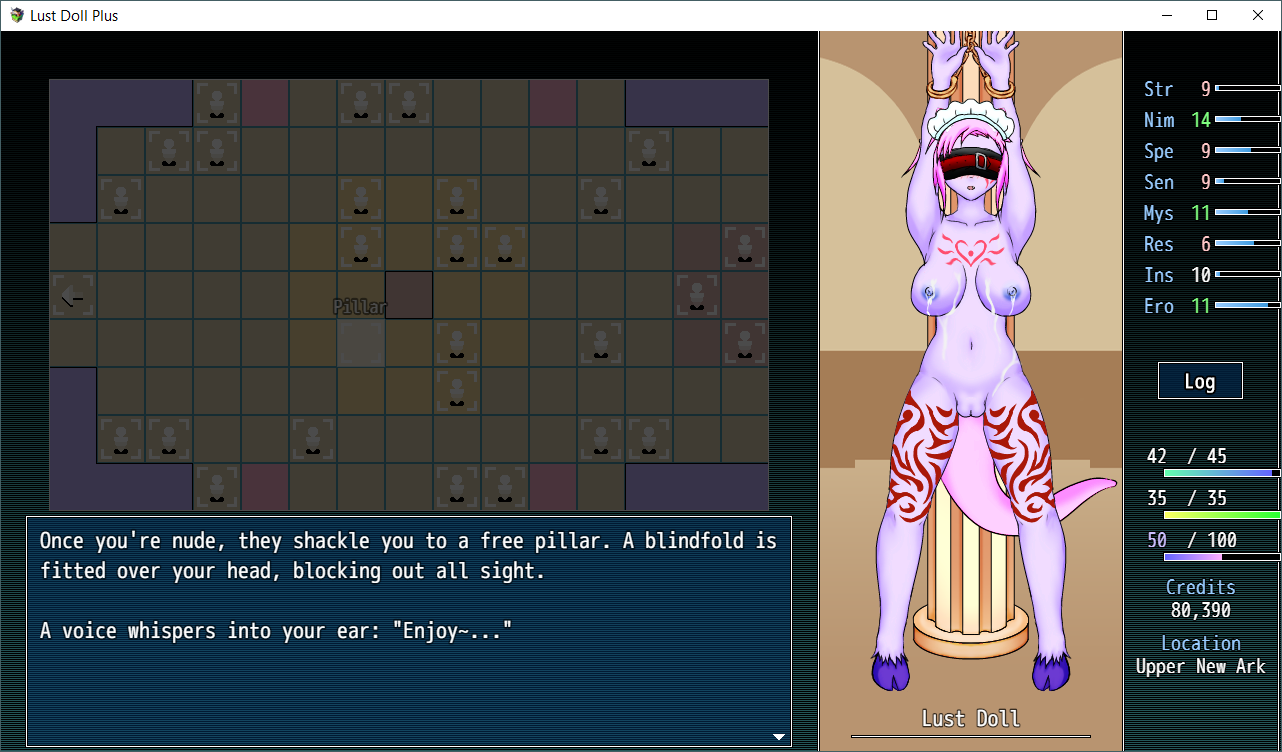 Hey all! LD+ r33.0b is now out on Patreon!
https://www.patreon.com/posts/60280124
33.0
-Added UNA gallery party
-Added to Kitty's events
-Added clothes: 3 new Onesies, ball clamps, ball vibes, nip clamps
-Updated Salamander Onesies
-Adjusted side HUD graphics
-Changed paying in Art Gallery to allow access to Island
-Allow setting own term for futa's
-Fixed clothes displacement with certain encounters
-Fixed fairy encounter softlock
-Fixed duplicating living clothes
-Fixed getting extra clothes from Fawn shibari scene
-Fixed being able to attack while bound
-Fixed Drain Kiss not dealing lust damage
-Fixed being unable to strip Bandit Girl shorts
-Fixed continuity issue with lewding fairies
-Fixed wildcat surrender softlock
-Fixed removing all parasites at science lab tower
-Fixed being unable to do Marin's second challenge with hooves
-Fixed closet on android
-Fixed blank message history entries when checking closet
-Removed unnecessary double touch on android
Comments
Log in with itch.io to leave a comment.
Can't wait to play the gallery party. When will the public version come out?
Umm, I'm reading this on the 7th. You mean 7th your time?